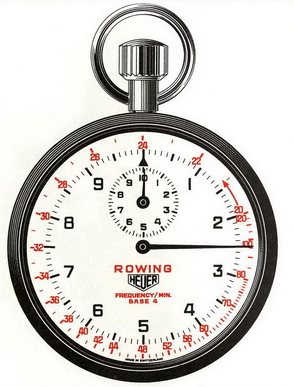 Training with Data – Get Coaching and Learn How
If you are interested in rowing with data, but you aren't sure how to get started, there is a large amount of information on this website. However, you may prefer to be guided by an experienced rowing data specialist.
At rowsandall.com, we offer just that. Why don't you sign up for one of our remote coaching plans? We help you set up your rowing data account and teach you how to get the data online. We'll help you monitor your training, technique and fitness progress. If you don't have a training plan for this winter, we can create one for you.
Contact info@rowsandall.com for more info or check our website at pryglrowing.com. 
You can read more about remote coaching in this blog post.