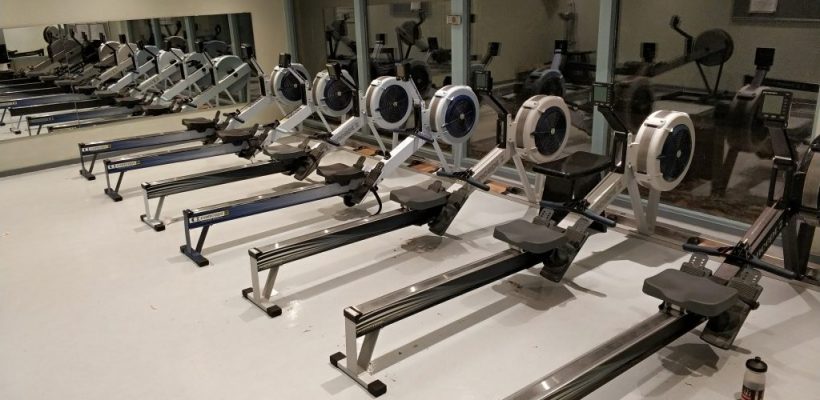 Introducing the Rowsandall Indoor Regatta Series
Need something to spice up the dull winter erg training? Are you training alone and in need of some motivation? Interested to know how you stand against other indoor rowers? Are you interested in setting up small informal trials for your club or training group?
We have something new for you on rowsandall.com: Indoor Rowing Races
How does it work?
Anyone can set up an indoor rowing race on rowsandall.com.
You can race over a set distance or time. From 100m to full marathon. From a sixty second blast to the "hour of power". You can set it up and people can compete.
You set a race window. All efforts recorded during the race window qualify, as long as the distance or duration equals the race distance/duration.
Any rowsandall.com user with a free account can register and submit a result. Even if all you have is a monitor screenshot, you can very easily submit a result on-line
Results are ranked automatically. On the site, you can filter by gender, age, or indoor rower type.
To get things going, we have set up a series of races over all ranking distances starting in the first quarter of 2019! Start off the new year with some Season's Bests and register now!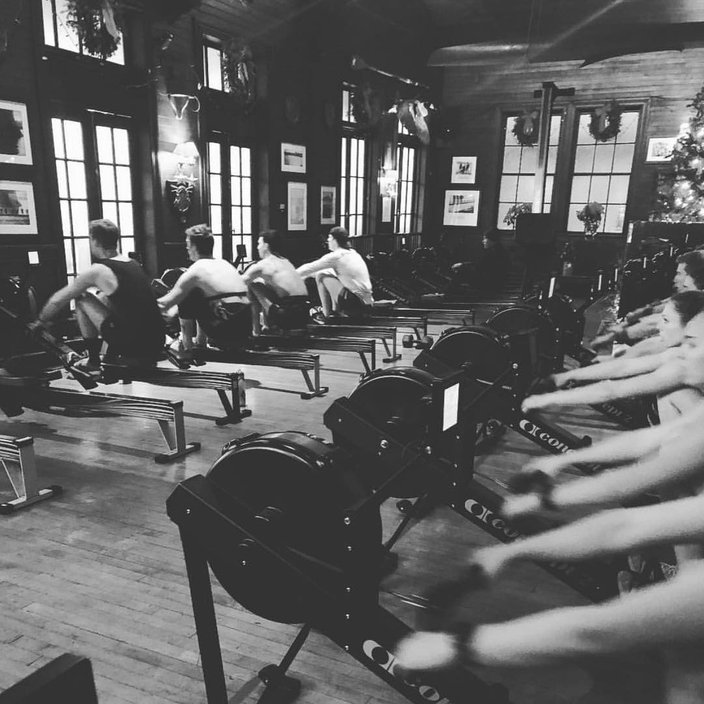 Here's the list of currently planned events:
There is one event per week, and the race window is always from Wednesday, midnight to the next Tuesday, midnight. Registration is open even during the race window. You cannot row on Tuesday, but you can still submit results (before 6pm UTC). Final race results will be published on Tuesday 7pm UTC.
To take part, go to this page, click on the name of the race you want to participate in, and click to register. After you row the distance on your erg, get the workout on rowsandall.com or import the data from your Concept2 logbook account and submit your result. It's that easy.
If you're not familiar with rowsandall.com, read our Introduction article to get you started. Did I mention we also allow you to enter the score manually? It would be advisable to attach a monitor screenshot on rowsandall.com though, to avoid questions from other competitors.
Concept2 organizes challenges through their logbook. Then there are the Concept2 rankings. Also, there is the famous Nonathlon. Finally, there is the Concept2 Cross Team Challenge (CTC). All of them are very fine formats. How do Rowsandall.com Indoor Races differ from other indoor rowing challenges?
By adding flexibility. Anyone can organize any indoor rowing race. Using Rowsandall.com as a platform, you can set up your own races. You are free in race dates, distances, durations, and rules. It is now really easy to set up your own little challenge that fits with your training plan.
By allowing a data record. If participants upload workout files or import data from Strava or the Concept2 logbook, you can see their race strategy.
By allowing you to quickly filter the ranking by gender, age and rower type.
We believe there are never enough challenges for you to choose from. So sign up for the race that you like.