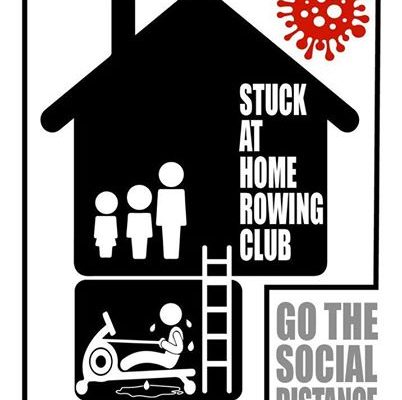 How to submit a Manual Entry to a Virtual Race
With the Stuck at Home Rowing Club Half Marathon on, I am getting questions on how to submit a manual entry. Here are the steps you need to follow:
For this manual, we assume that you already have an account on rowsandall.com. If not, go ahead and register. It's free and it gives you access to virtual racing and many more rowing data related goodies.
First, log in to Rowsandall.com through the login page. If you're already logged in, you can skip this step.
Next, go to the Virtual Events page and find the race you are registered for. Click on the link for your race. Scroll down until you see the link to "enter your race result manually".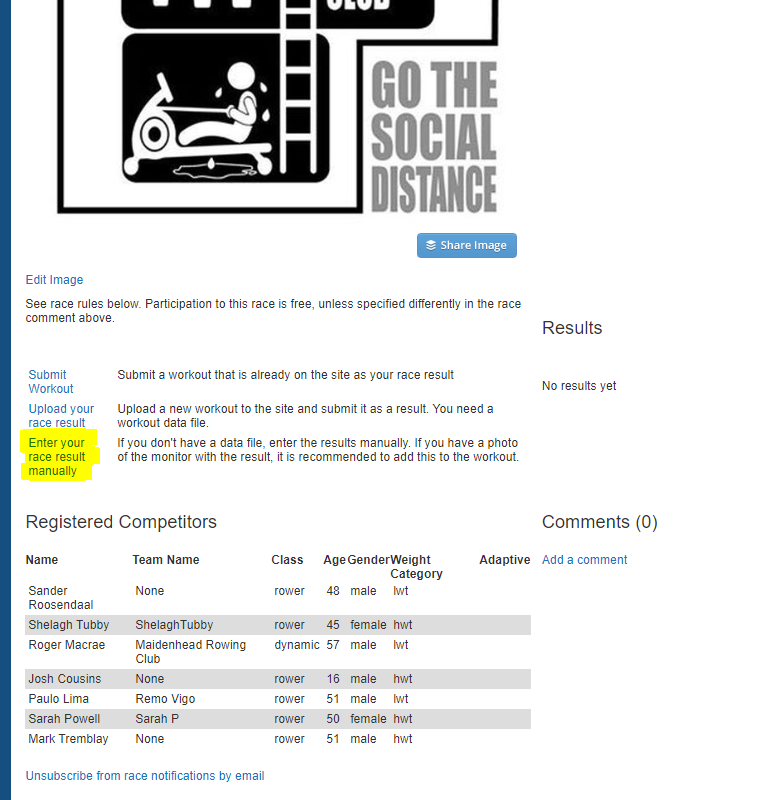 Click on the highlighted link and fill out the workout form with as many details as you have. Workout start date and time, rowed distance and total time are mandatory.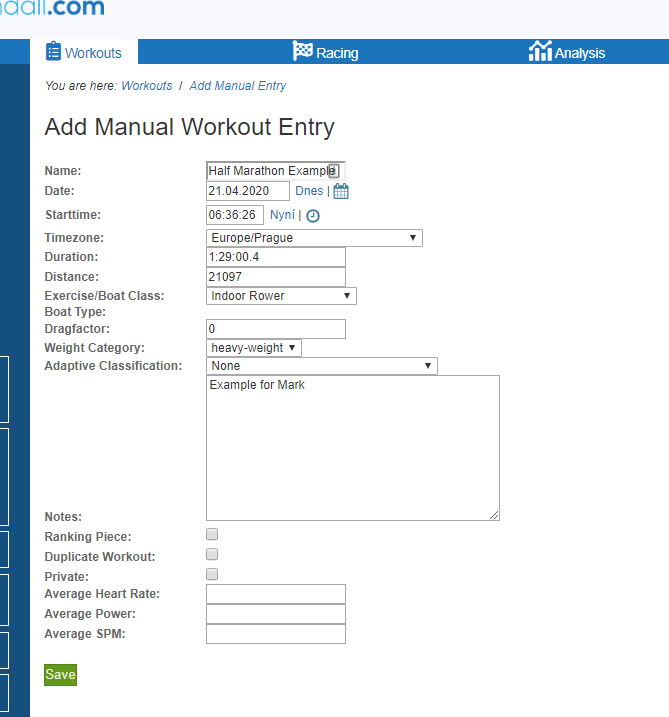 After you click submit, you get to the workout edit page: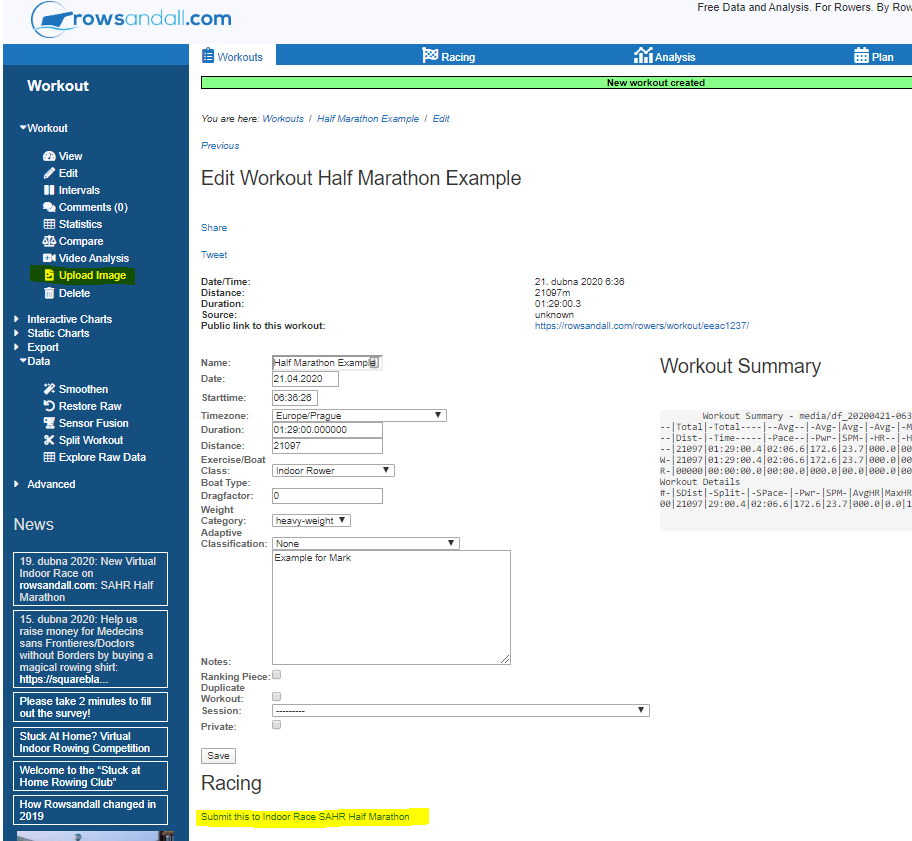 In the left menu, you can add a monitor screenshot through the "Upload Image" link. Clicking that link brings you to a file upload. Attach a file, upload, and you are brought back to the workout edit page. At the bottom of that page, there is a "Submit this to Indoor Race" link. When you click on that link, your result is registered.