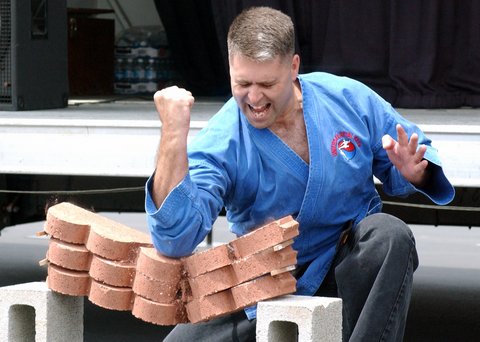 You can break workouts into segments for easier comparison
We have added a new functionality to rowsandall.com. It's "Split Workouts".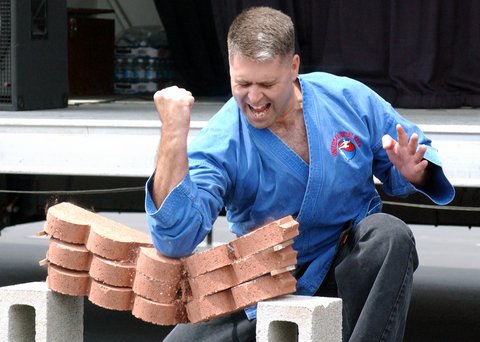 The idea is that you can break off parts of a workout, like this: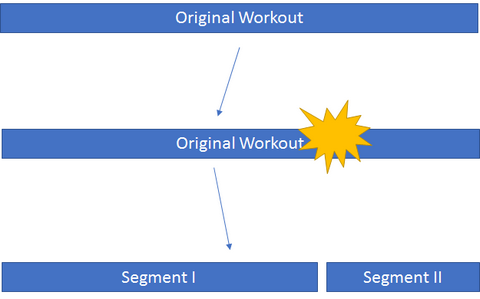 Why would one want to do that? There are two use cases
You are rowing an interval workout, for example 4x2km, and you want to do a comparison chart overlaying the 4 intervals over each other
You are doing a long warming up, followed by a race piece. With the nerves, the pressure, and the hassle at the start, the last thing you remember is to switch the SpeedCoach to "recording". The solution is to record everything, including the warming up. But then it becomes difficult to compare between races, as the warming up for each race will have a different length.
Here is an example of two 1k races compared before breaking up the workouts:
Using the new functionality I created two new workouts containing only the race segment and now I can compare the two races much better: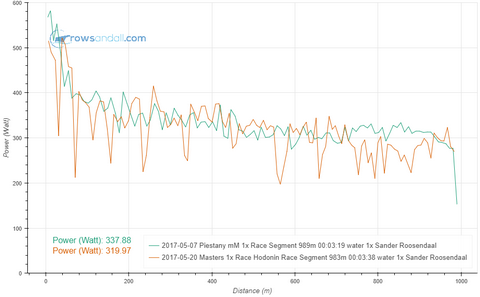 This is a 4x2km/5min workout I rowed a week ago: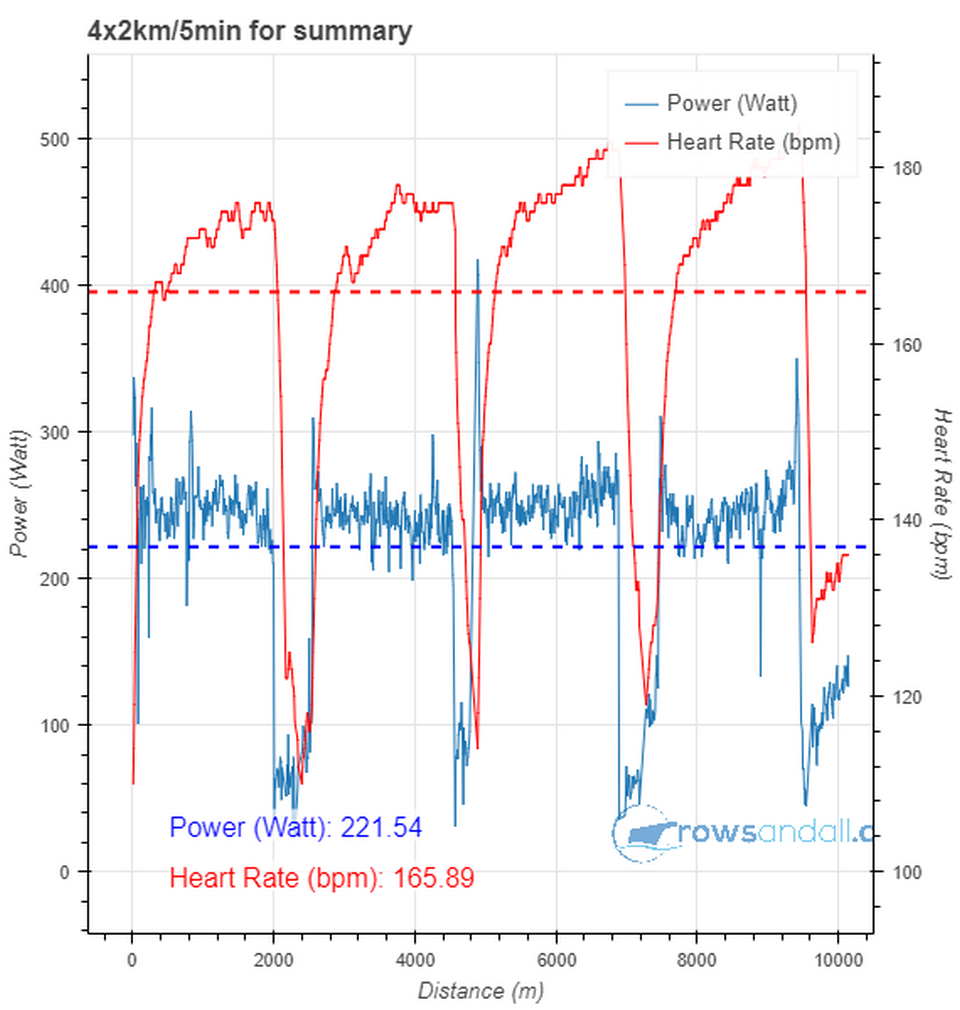 With the new functionality, I was able to break this into 4 segments, each representing one 2k followed by five minutes rest. Here is the result:
And here is how you do it. On the advanced page, locate the SPLIT button: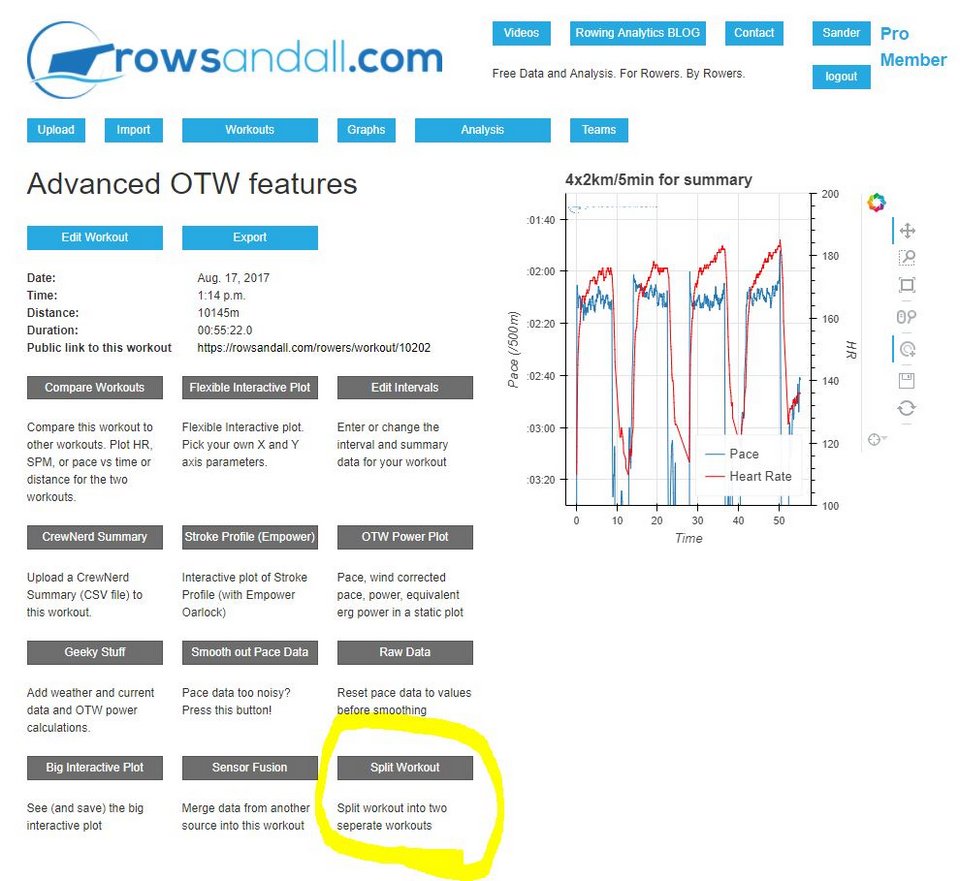 Clicking the button will open this page: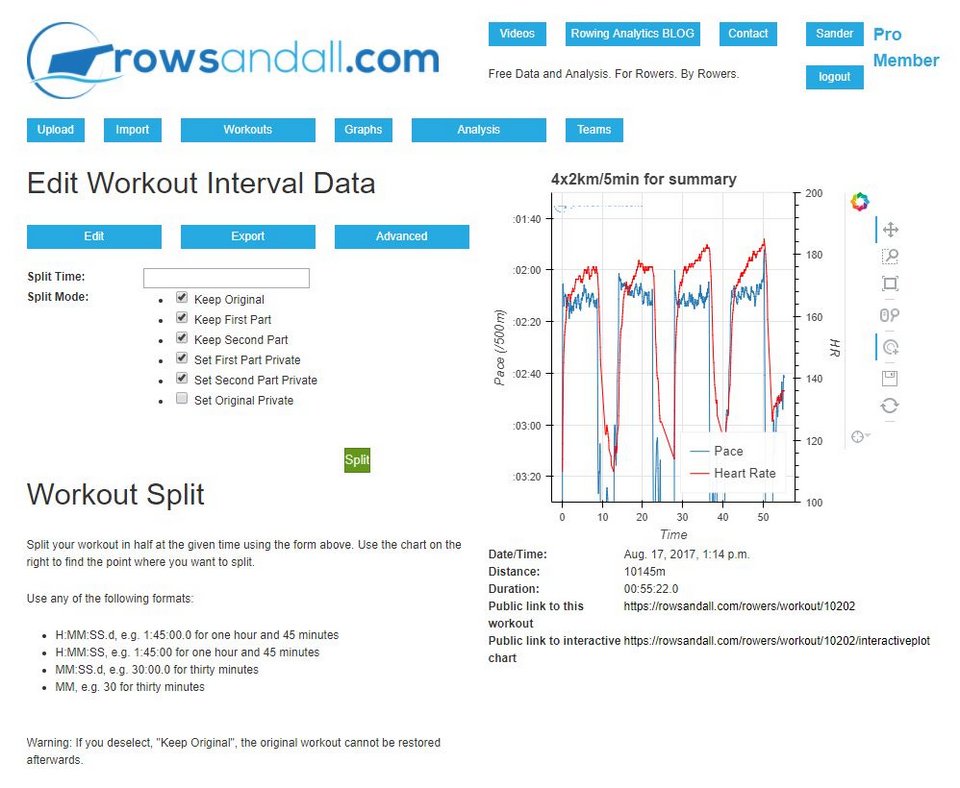 Use the interactive chart to locate the point in time where you want to break the workout. This time is written in the "Split Time" field of the form on the top left. You can chose to delete the original by unchecking "Keep Original". You can also chose to only keep the first or the second part, and finally, any of the workouts can be set to "Private" or "hidden", which means that are not featuring on your Team workout list, and are not counted in the Activity chart. Pressing the "Split" button to submit the form will break the workout and bring you to a workouts list showing the new (and remaining) pieces, which you can edit, rename, and break into more pieces.
Easy, I would say!